NEW
From today, you can reduce your CO₂ footprint with each smart decision. 🌱
Pre-calculated CO₂ emission estimation for every single shipment.
If reducing CO₂ footprint is important for your company then look no further.
Learn more from our blog.
Do a quick test calculation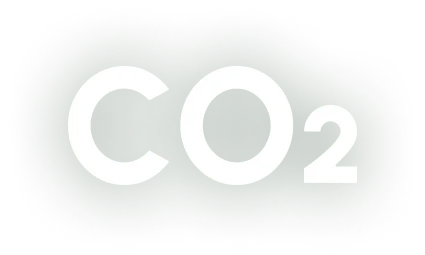 Connect your software
with your carriers
Microsoft Business Central, Odoo, Magento, WooCommerce, Directo…
Whichever system you're using, we can hook it up in no time.

Don't have your systems ready or no interest to connect it? No problem, you can start manually and build the integrations when you are ready.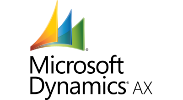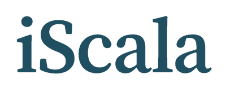 The heart of your logistics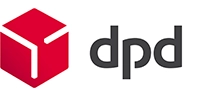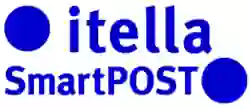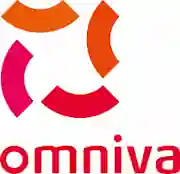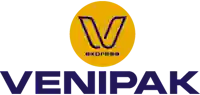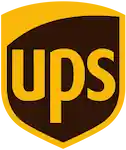 Make wise transport decisions,
instantly
You can upload and compare your existing pricelists and lead-times, request new ad-hoc prices, book the carrier you prefer, track your shipments, monitor goods collection and arrivals—all this and way more in one dashboard.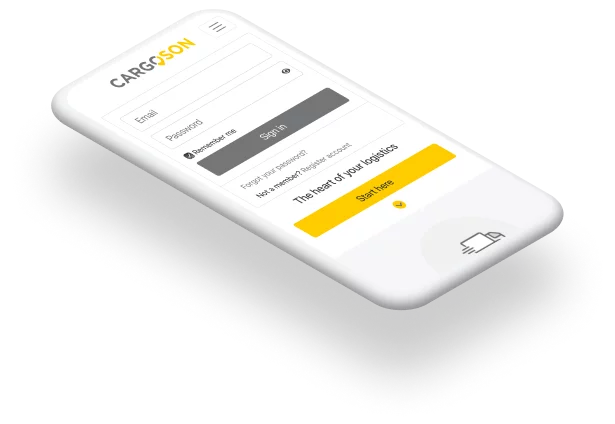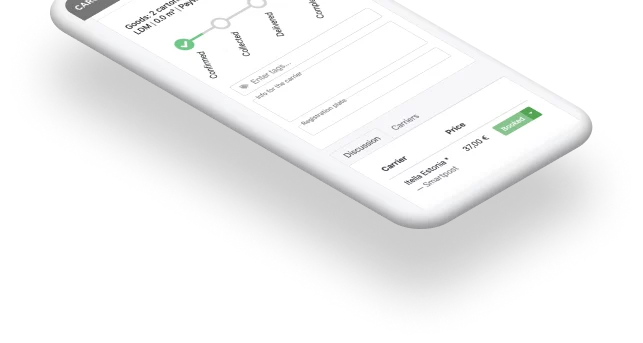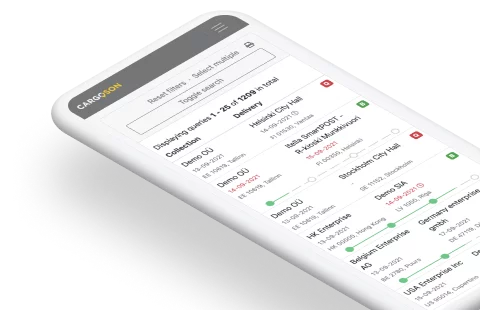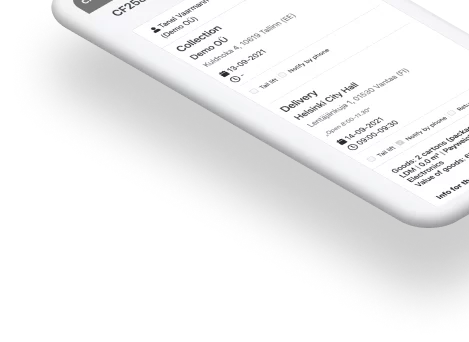 All your logistics info in one smart dashboard
No need to chase your shipments from different carrier portals or e-mails. All transport info, price sheets, transit times, tracking, relevant documents, statistics and notifications in one cloud-based SaaS software (web and mobile app).
Continue your existing relationships with carriers
You can have all your current carriers you like to work with and add more based on your needs. You choose which carriers you want to activate on your account. 800+ "plug&play" carrier integrations and growing daily.
Insanely easy to use
You just need to know your users and carriers and we'll set-it up for you. We assume your initial commitment, as it begins with our effort, but after that—Cargoson will rock your world! 🤘
Be amazed how easy and transparent logistics management can be!
Automated logistics data for key people
Personalized and branded notification system keeps your purchase department, sales team, and warehouse in the loop. They all have a clear overview when and with whom the goods are moving. But what about your customers and suppliers? You can keep them informed as well—no matter who the carrier is, they can always check where their shipments are.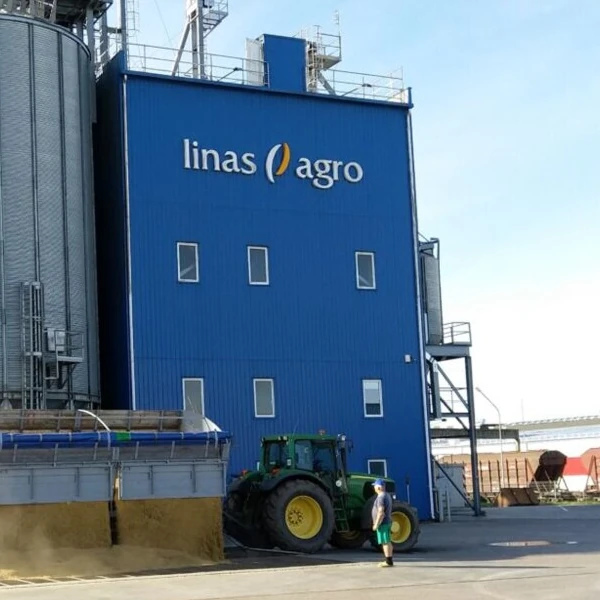 For logistics managers, Cargoson is the main work tool throughout the day, but in fact, all colleagues can access the solution.
Mihkel Hang CEO of Linas Agro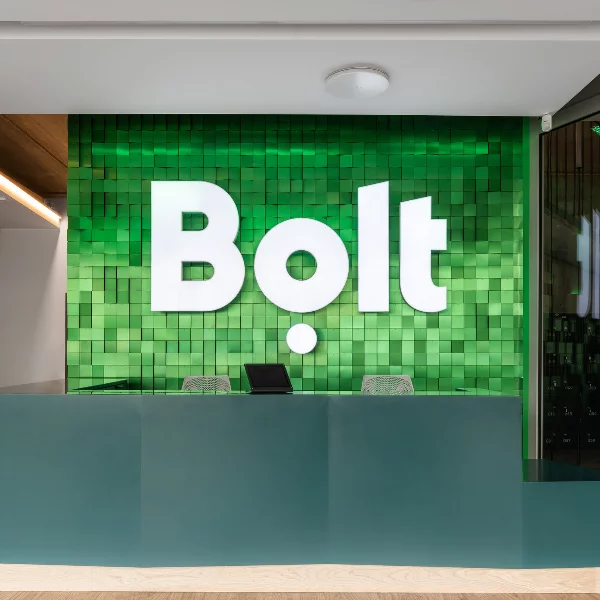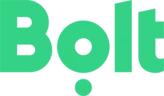 Cargoson took our pan-European logistics management to a new level.
Helen Erg Logistics Manager at Bolt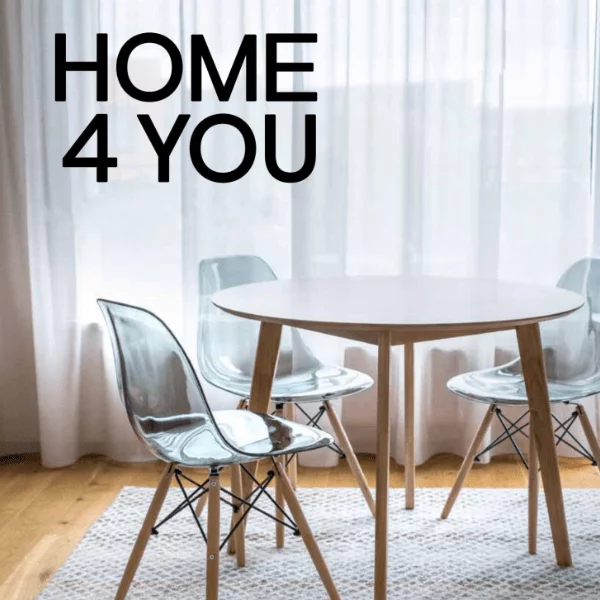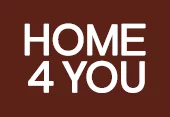 Test period possibility turned sceptics into supporters.
Jüri Zoova General Manager of Evelekt AS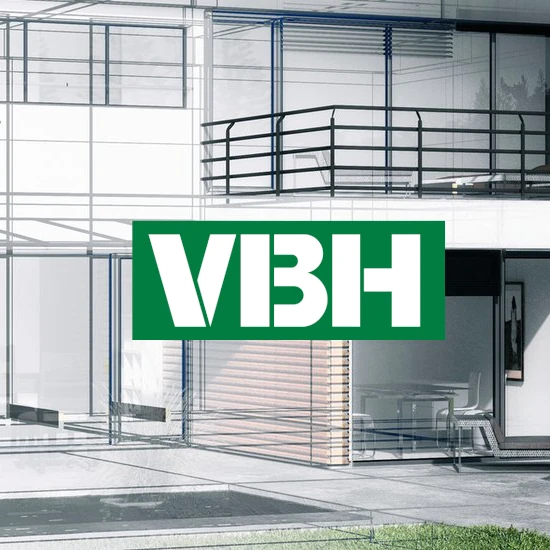 Cargoson TMS meets our high expectations
Merly Sepri-Eha Head of VBH Estonia's Supply Chain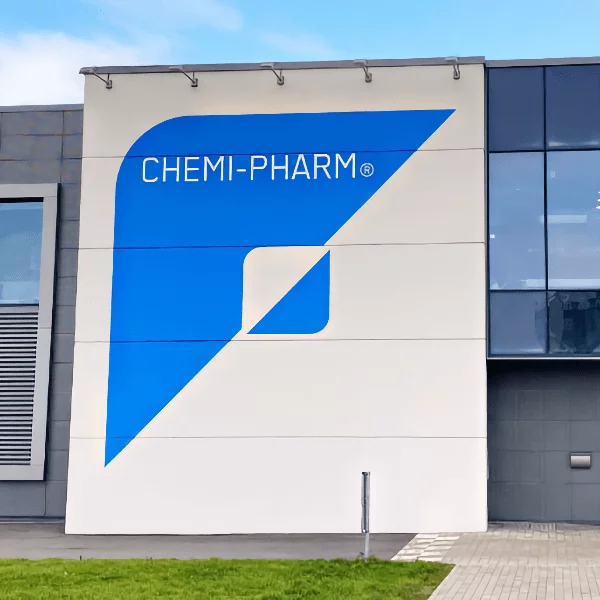 Logistics management has become easier.
Ivari Koppel Member of Management at Chemi-Pharm AS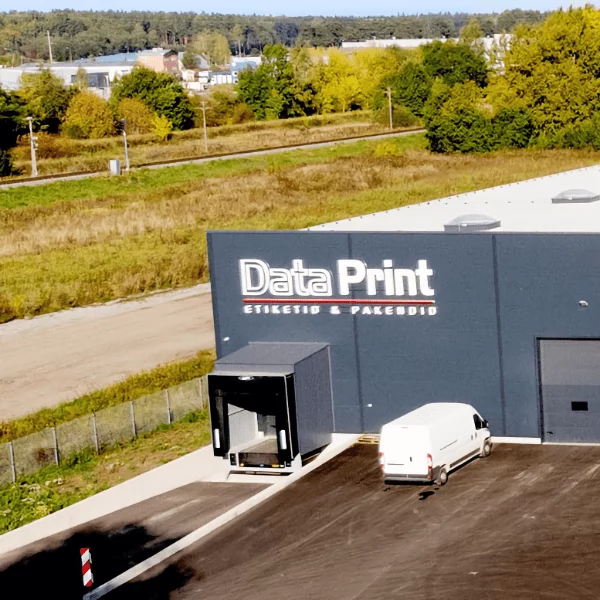 Logistics has become transparent for management, purchase and sales departments.
Triin Anette Kaasik General Manager of Data Print OÜ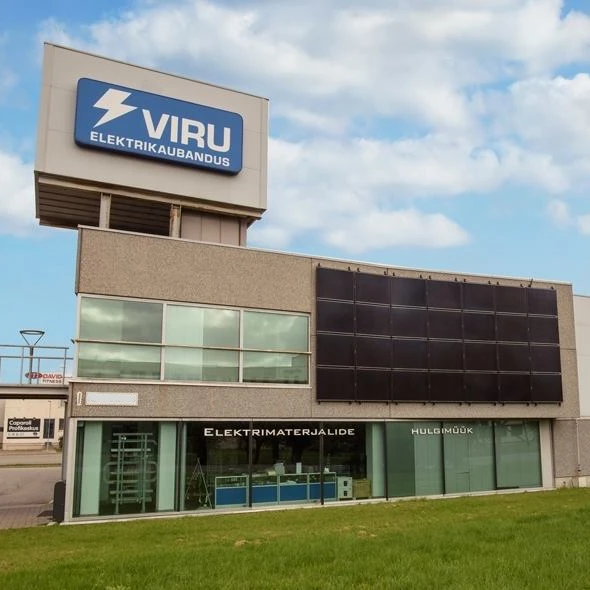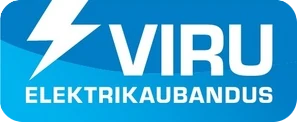 We no longer have to ask anywhere how far the shipment is, we can monitor the information in real-time, we don't have to call over or do silly manual work.
Virve Sidron Head of the Supply Chain at Viru Elektrikaubandus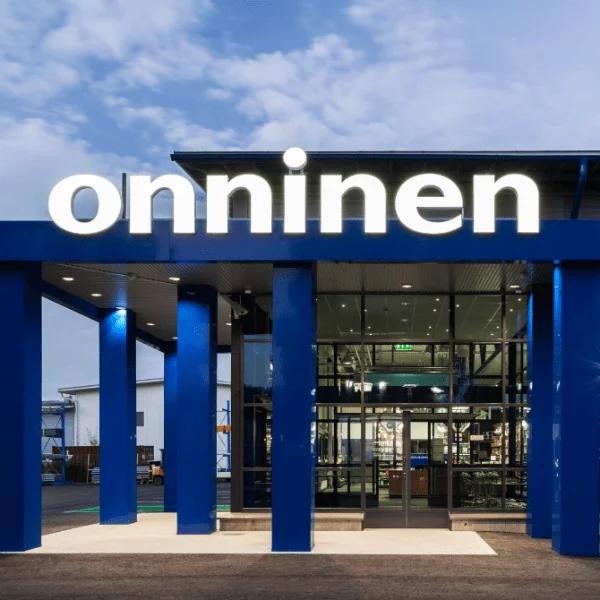 Our transport partners keep shipment data updated and that is a significant time-saver for us.
Toomas Veskus Logistics Manager at Onninen AS Baltics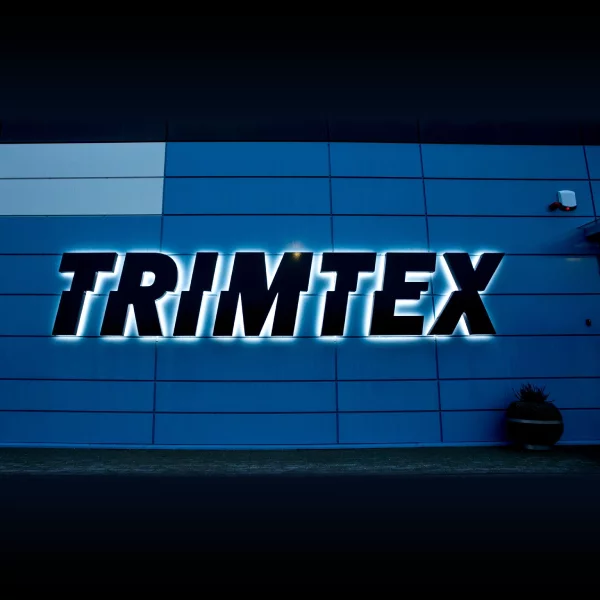 We use Cargoson on a daily basis. Orders, price comparisons, inquiries - all in one place and works very quickly.
Piret Teras Warehouse Manager at Trimtex Baltic OÜ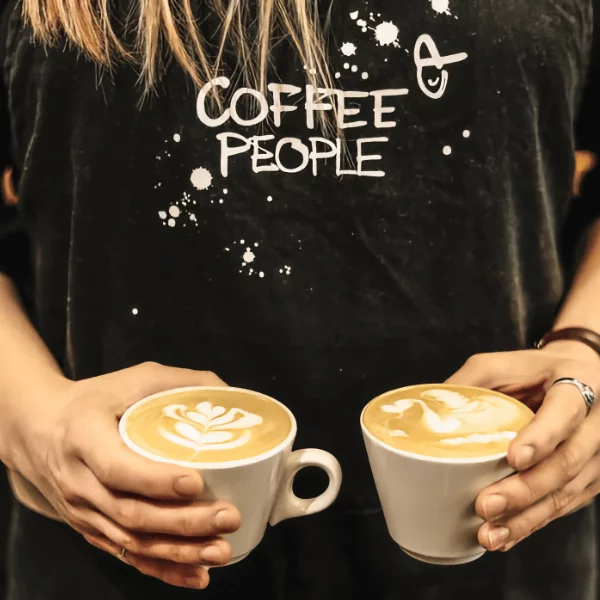 Effectiveness is important, especially in small enterprises.
Margit Virkus Sales Secretary at Coffee People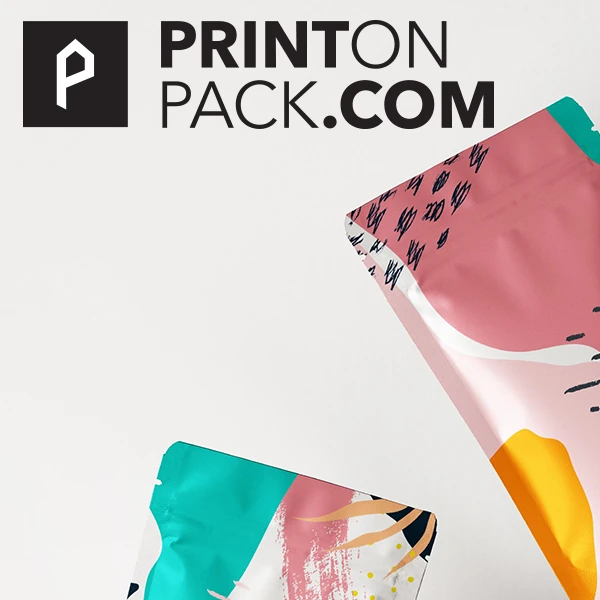 We have saved a lot of working hours.
Roberts Mazkalnins PrintOnPack.com Logistics Manager